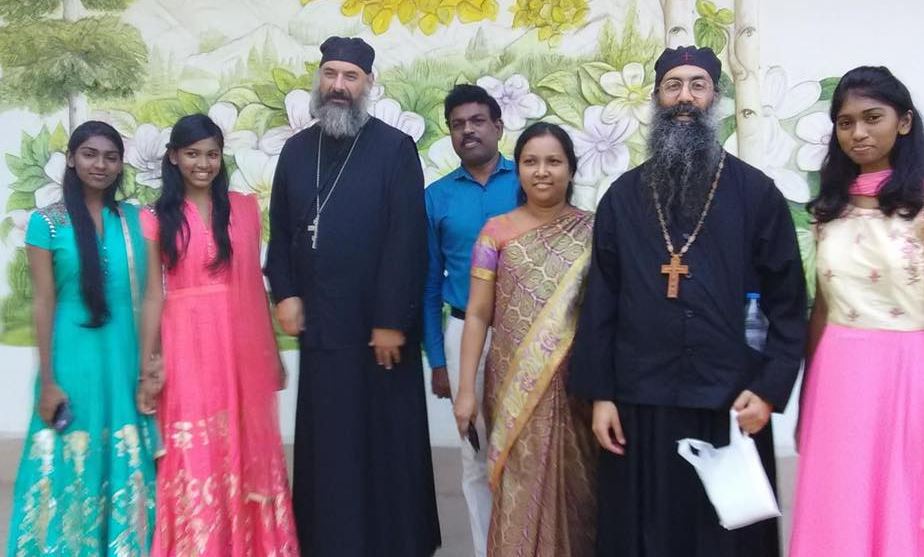 With the blessing of Metropolitan Hilarion, First Hierarch of the Russian Orthodox Church Outside of Russia, Russian Orthodox clergy and nuns from America, Canada and Russia are in India, and have begun the process of baptizing 2,000 people into Orthodoxy, including over 50-100 former Protestant Pastors.
For the past several months, extensive catechism has been taught to the local people.
This is the beginning of reception of over 100,000 people into the Holy Orthodox Church.
The Mission Team is being led by Fr. Athanasius Kone (ROCOR) and Fr. George Maximov of the Moscow Patriarchate.