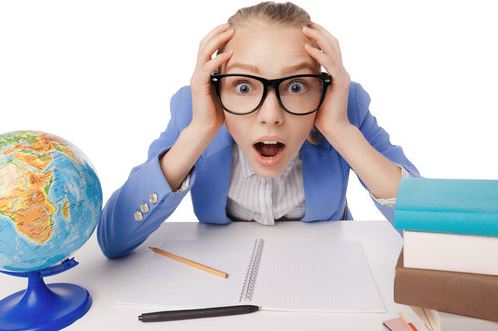 I'd like to become Orthodox – what should I do?
Firstly, give thanks to God for His grace, love and abundant mercy! First, read How to Become an Orthodox Christian. You can also contact us, via our Contact Page, and we will respond to you as soon as we can – usually within 24 hours. From there, we will help you make the personal connections to grow in your faith, and meet flesh and blood Orthodox Christians who can greet you, welcome you, and accompany you on this journey. It's a beautiful thing!
My spouse is less enthusiastic about my interest in Orthodoxy than I'd hoped. What do you recommend I do?
Invariably, one spouse is more enthusiastic than the other. This is the norm. Again, for us everything begins and ends with prayer. There are somethings you can do, and some you should not. Contact us, and we'll let you know what we recommend to make your transition easier for the most important loved ones in your life. Given time, they will deeply appreciate the effort, care, prayer and concern that this journey takes you on, and they will love you for doing it.
There is no Orthodox Church in my town – what can I do? How should I proceed?
Start by getting in touch with  us. We will get you in touch with someone in your area who knows how to connect and help you out. We are here to help you on your journey. If you just can't wait, try this site: Orthodoxy in America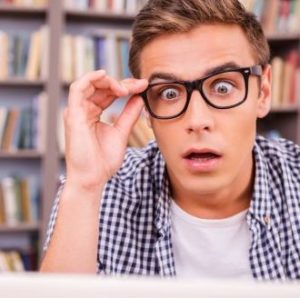 I'm in seminary, and I just realized that I'm really Orthodox in my faith? And getting more so by the day! Help! What do I do?
It's not an unusual as you might think. These days many heterodox seminaries are studying the early Church, and the Church fathers. That inevitably leads to a serious conclusion. So, congratulations on stepping forward to serve the Lord of Hosts. You are probably aware that the Orthodox Church has its own seminaries.
Hop on over to Good Guys Wear Black, our sister site, and see the many places you can move to and prepare for a life of ordained service to the Lord in the Orthodox Church. Explore the GGWB site, and take advantage of the many offerings there, including their new podcast on Ancient Faith Radio.
Many of us were in the same situation. Contact us, and we can help you out. For now, continue in your prayers, your studies, the reading of the Holy Scriptures, and add a little fasting to your weekly regimen.
How do I submit my own story for publication?
We welcome all submissions of conversion stories from those who have made the journey. Just send us your story in .doc format, with  a good quality photo of yourself preferably, and any photos of your reception or home parish. Just make contact via the form on the Contact Page, and we will send you the email address for submission. And God bless you for sharing your story – it will inspire thousands of others who are on a similar path.
I really want to help you. How do I do that?
Firstly, pray for us! We are inundated with requests for information, advice, and guidance from people all over the world. Secondly, make a donation HERE, now. It takes many hours a day to meet the requests we get, and we need all the support you can muster. Make a donation HERE, now. Finally, encourage others to join you. There is so much work to do, but we don't need numbers – we need men and women committed to Christ, to work and donate sacrificially to spread the Gospel, and bring those souls into his Body, the Church. There has never been a better time to do Apostolic work! Support JTO today!