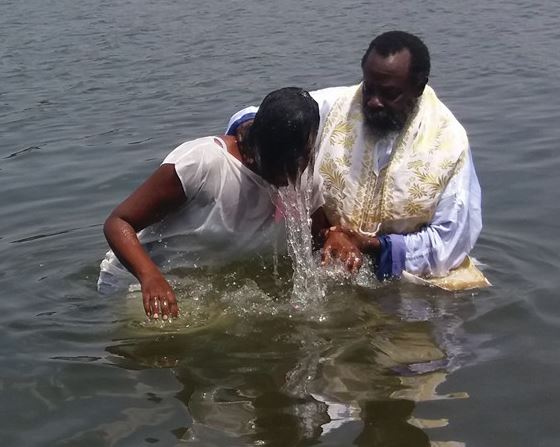 "All you who have been baptized into Christ, have put on Christ, Allelua"…

"Mwebwe mwese ababatijwe muri Kristo, mwambaye Kristo, Aleluya".
Through the blessing of His Beatitude Theodoros II, the Pope and Patriarch of Alexandria and All Africa; and through the prayers of Orthodox faithfuls worldwide, on 11th September 2016, One Hundred and Eighteen (118) people have been baptized in Rwanda.
His Grace Innocentios the Spiritual Father and Bishop of Orthodox Diocese of Burundi and Rwanda is exceedingly overjoyed for thirsty souls to orthodoxy since the beginning of His mission work in 2012.
After baptism and divine liturgy, there was a traditional group "Abatarutinya Orthodox dancers" which entertained the audience.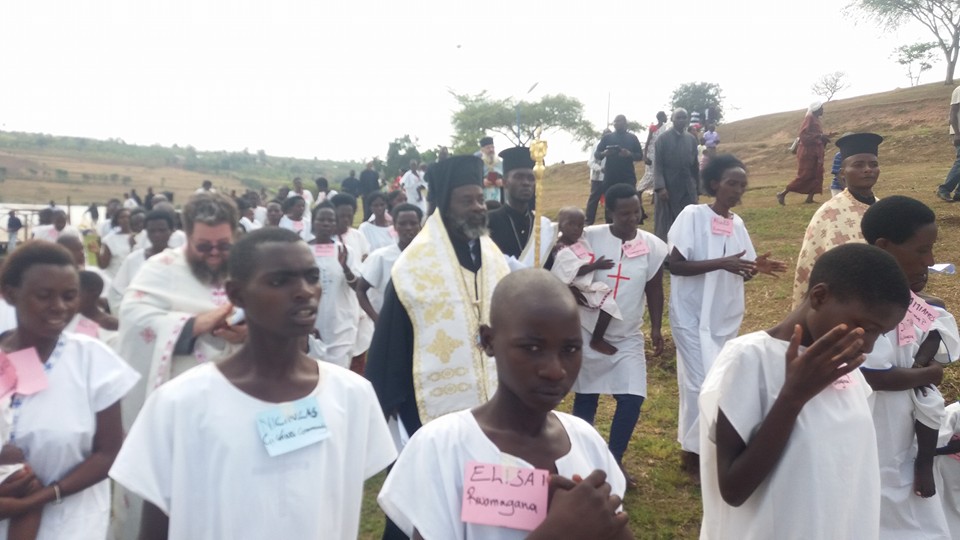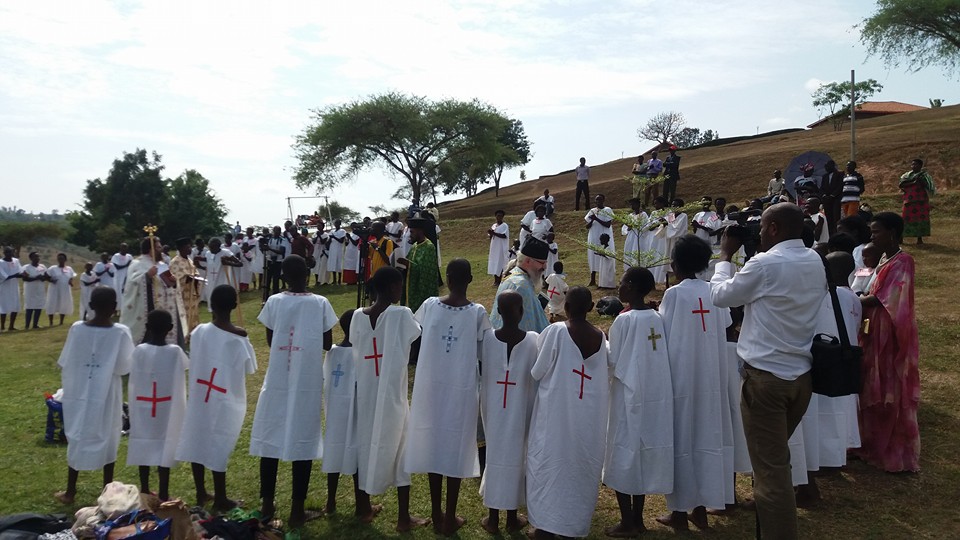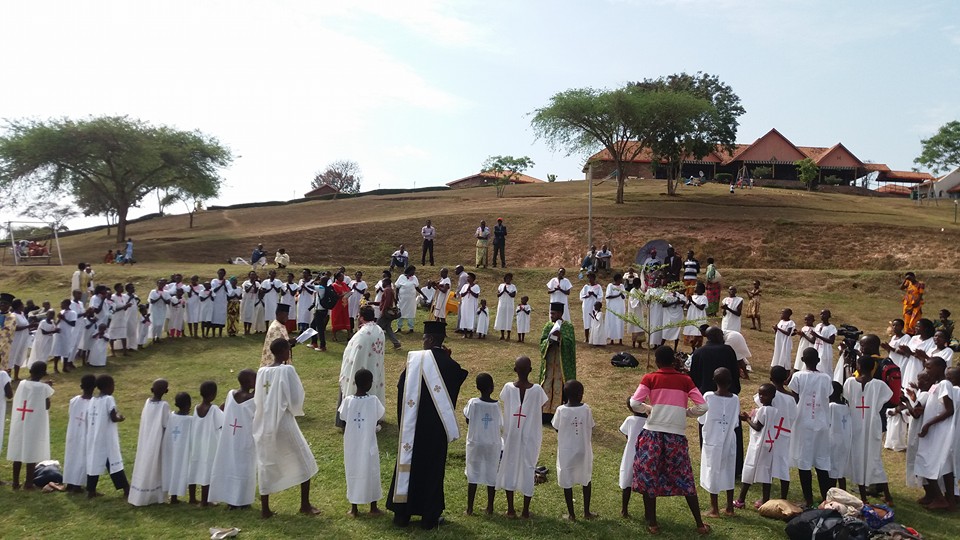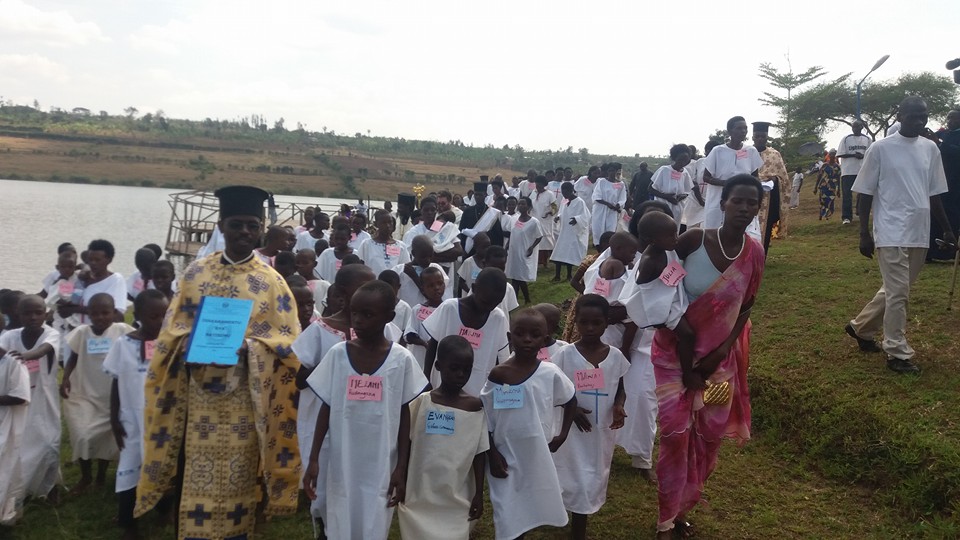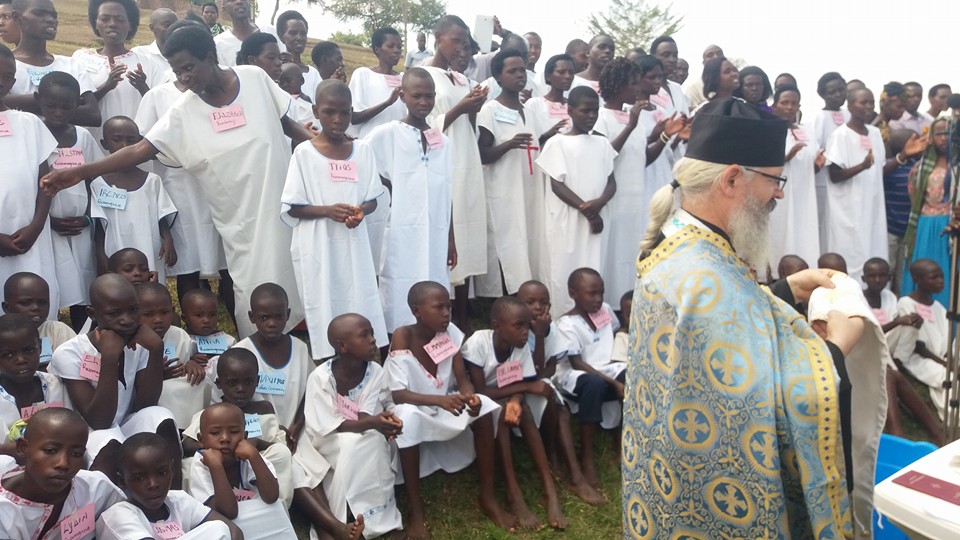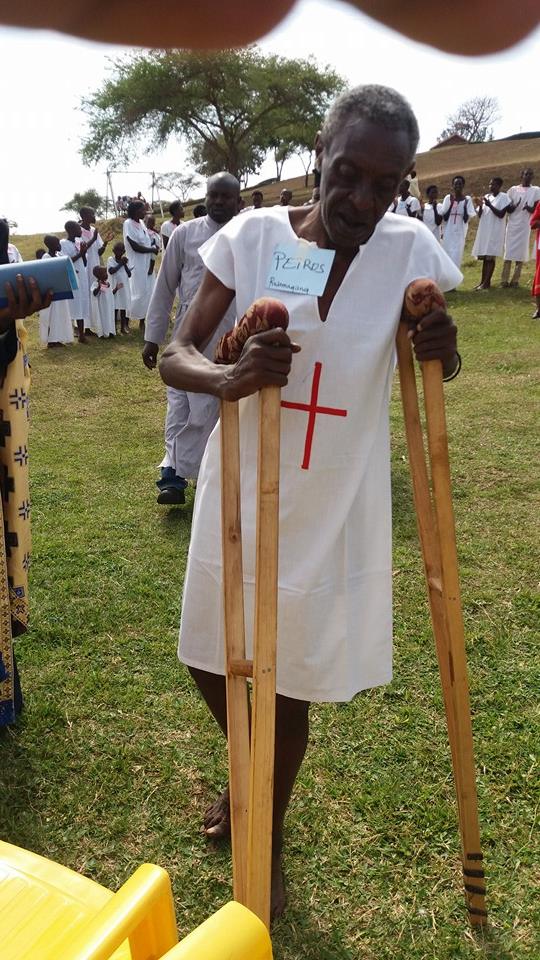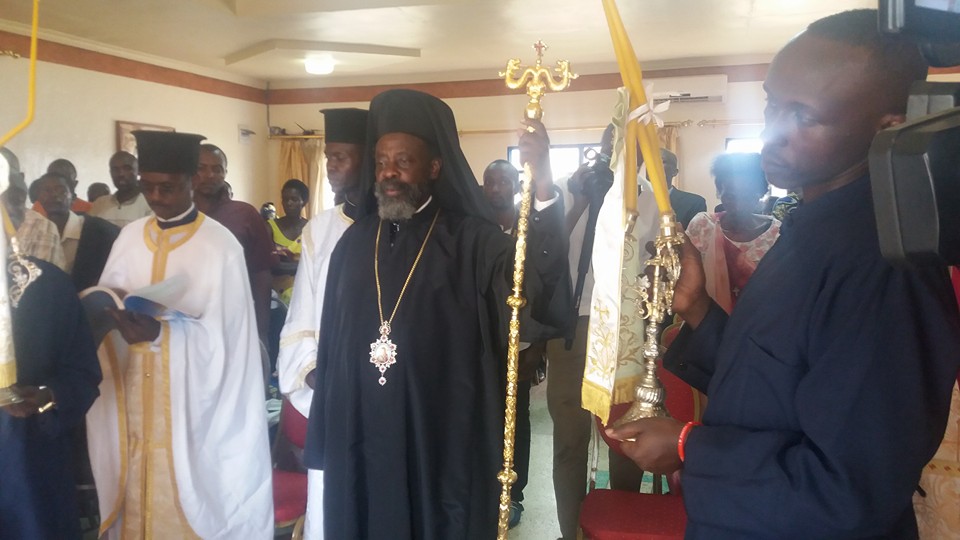 Many years to the newly illumined warriors of Christ!
Mass Baptism in Rwanda