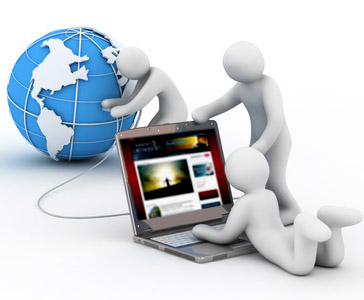 by Fr. John A. Peck
Ever watch the news? Ever tried to count the items covered which qualify as 'good news' as opposed to 'bad news' ? Sometimes I do, just to make myself crazy. It's depressing work.
Have you ever noticed that Journey To Orthodoxy publishes good news? Only good news?
Our world is a dark place sometimes: Senselessness, abandonment, failure, blame and shovel-fulls of guilt are heaped on us daily; so much so that we begin to not even realize that we are becoming sensitized to bad news.
But Journey To Orthodoxy is about good news – Carrying the transformative power of the Gospel to anyone and everyone who will hear it, helping those who seek the True Faith in Christ, illuminating the way to the true and actual Body of Christ, and unity with Him in the Holy Mysteries!
We provide someone for inquirers to anonymously chat with via social media every day and night. We speak with inquirers, seekers, and sometimes Orthodox looking for a parish or more information about their faith. We do more with less than anyone else in the Orthodox world.
On computers, laptops, pads, tablets and smart phones all over the world,
Journey To Orthodoxy makes contact.
and it is contact that others cannot match – personal, direct contact with an Orthodox Christian, one on one. That's why we work so hard on it. This is the work of reaching shut ins, inquirers (even where Christianity is illegal), and those far from an Orthodox parish home. This is the work of the Church from the beginning.
We are grateful to God for all our ministry partners and donors who make Journey To Orthodoxy possible. We also ask each and every one of you to consider a donation to JTO today.
Remember, you're supporting getting out good news in an ocean of despair, light in the midst of deep darkness. The world needs good news. The world needs Journey To Orthodoxy.
Let your light so shine before men, that they may see your good work, and glorify your Father Who is in heaven.

Click here to donate today.