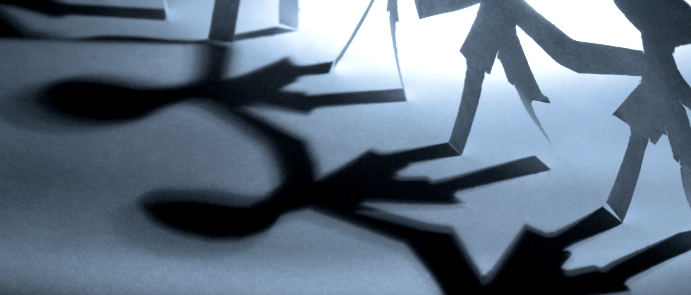 Friends of Journey To Orthodoxy;
Since JTO won the Eastern Christian New Media Award for best Domestic Website/Blog last year, we've been inundated with contacts – requests for information, chats, emails and even some phone calls! This keeps us up several hours per day and night corresponding with inquirers seeking information on Orthodoxy and parishes to attend.
For those who are heterodox clergy, these contacts are even more crucial.
We need your help now. The events of the last few months have spurred interest in the Orthodox faith, and even now, during Holy Week, we are busy reaching those who reach out to us, seeking the rest and peace of Christ – they are seeking the Orthodox faith.
If you are not yet a regular donor, please sign up for a small monthly donation to support JTO's work in the world. We can reach inquirers all over the globe, one smart phone at a time.
If you are already donating to JTO, thank you! Your help makes all this possible. Please consider a larger, one time gift to help us out at this time.
Finally, if the Lord has blessed you in some significant way, please consider a significant donation to keep Journey To Orthodoxy going.
Your support keeps Journey To Orthodoxy on the 'net.

No one in the world does more with less to bring you GOOD NEWS about the spread of the Orthodox faith.
May the peace and joy of the Risen Lord come to you and all those you love, care and pray for. Thank you for supporting, even a little, the work of Journey To Orthodoxy, and as usual, please remember us in your holy prayers this Holy Week and Pascha.
 – Fr. John