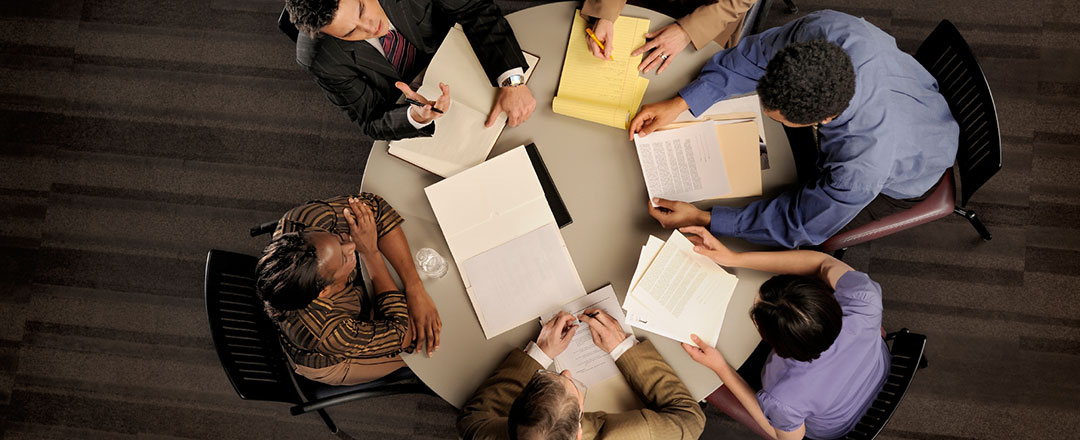 The way to learn something is to study it, and then do it! 
We offer these online studies as a chance to meet with Fr. John and others in a discreet, online meeting for study and discussion.
These are not open enrollment courses, so you will have to sign up when enrollments are open. 
Upcoming Studies include;
Orthodoxy 101
15 weekly lessons on basic Orthodox Christian beliefs, practices, and theology.  The foundational course, offered by many parishes across the continent, this covers the Gospel of Christ, the Holy Trinity, and the persons of the Trinity, the Incarnation, Virgin Mary, Atonement, the Holy Mysteries, Monasticism, angels, devils, Heaven, Hell, death, taxes, and more. 
Orthodox Bible Survey
20 weekly lessons, this course goes through a survey of the entire Orthodox canon of Scripture. A PDF copy of the workbook is provided. Paperback copies can be purchased.
Scripture in the Liturgy
The Divine Liturgy is made up almost entirely of quotations, references, and allusions to verses from the Bible. What do these references reveal about what is happening, and what it means? What do certain liturgical actions mean, and how do pious practices make up a necessary function in the celebration of the liturgy? A PDF copy of the textbook is provided, but paperback and hardcover copies can be purchased.
Missionary Training Course
This study course is more intensive, and prepares the student to learn the basic doctrines, ethical stances, and Scriptural basis for Orthodox faith and practice AND how to use that knowledge for personal ministry and evangelism. There's homework, and a lot of practice, because there is a lot to do, so be prepared.