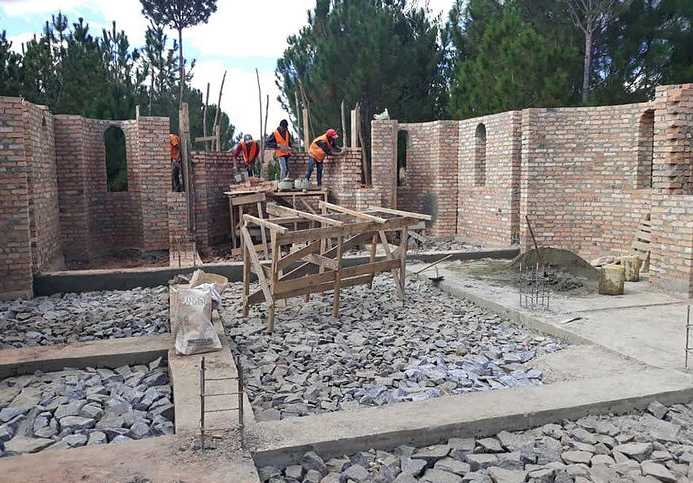 Just days after the church at St. Joseph the Hesychast Monastery in Toliara, Madagascar was consecrated comes news that the monastic presence in the African country continues to grow, with a new convent being built there.
"Another monastery is being built by the tireless efforts of His Eminence Metropolitan Ignatios of North Madagascar," reports the Friends of the Madagascar Mission.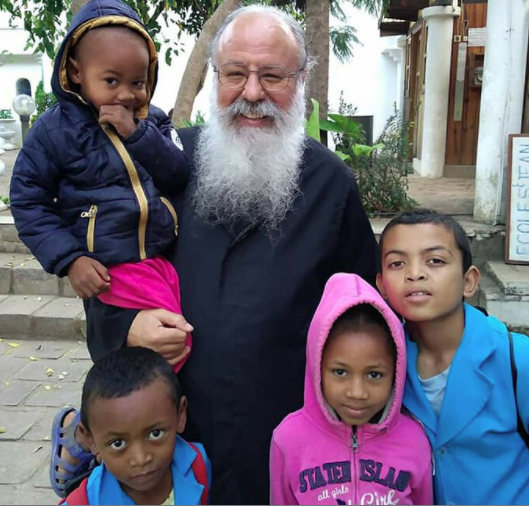 "Another monastery to be a cradle and beacon of Orthodoxy in this far corner of the earth. A monastery that will house the new nuns of the Holy Metropolis. A monastery that will provide food and help to our poor and suffering brothers and sisters. A monastery that will become a warm nest for orphans, and abandoned and poor children," reads the announcement.