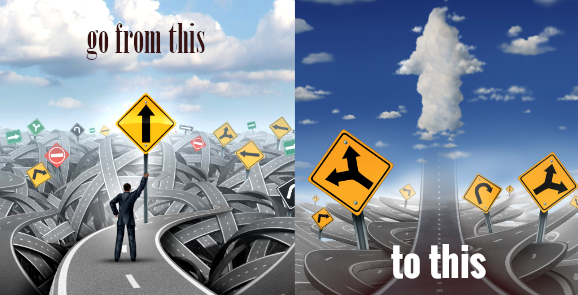 Vocation Confusion
It's a thing. It's when you know what you want to do, but aren't sure where to go, or how to prepare, to do it. And often, the signs are clear, but there's no telling what they all mean!
Many know, for example, that they wish to serve God, and some know right away in what capacity. For some it is entering the Angelic life of a nun or a monk. For some it is becoming a teacher. For some it is starting a ministry of outreach to the poor. For some, however, it is not so clear. It requires discernment, discipline, training, and education. 
At the GreatMartyr Euphemia Academy, we can help. Last year, we served students from 24 different countries around the world. Some are about to be ordained as deacons and priests. Some of our students are already ordained clergy, wishing to advance their studies to become more effective in ministry.
Whatever your vocation, GM Euphemia Academy is here to help.
Our Fall 2019 Semester begins in a few weeks. You can take courses in Holy Scripture, the writings of the Church fathers, Canon Law, Ecclesiastial History, Dogmatic Theology, Comparative Theology, and Bioethics. All from the comfort of your own home. 
What's better is – all the texts are provided. You don't have to pay a single dime for books. They're included with every course.
Let us help untangle the confusing signs in your life, and put you on the straight and narrow to a fulfilling vocation in service to our Lord Jesus Christ and His Holy Church. 
Time passes, death advances. Don't wait. Apply today. Click HERE for an application.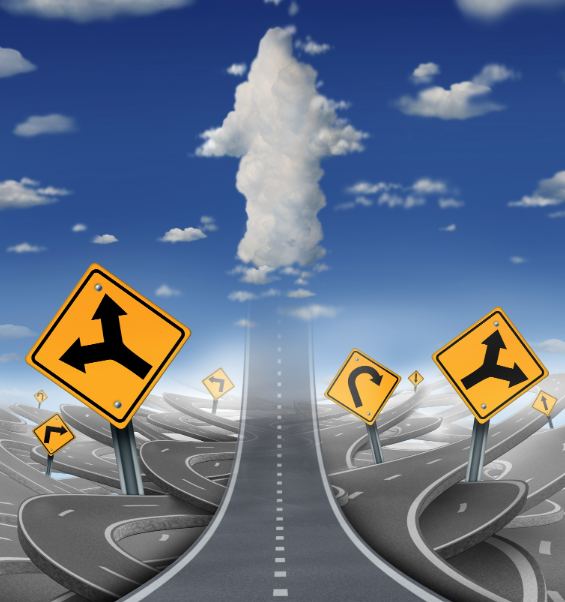 There's only one way to know your calling, and that's to get moving.