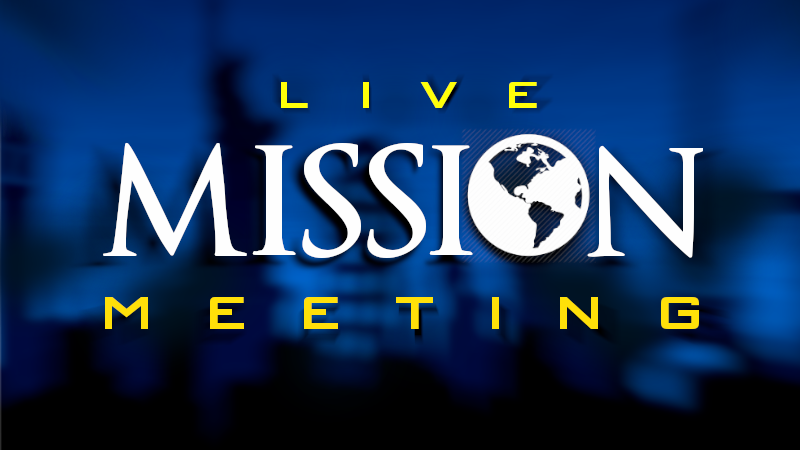 As you may know, our LIVE Online Catechism Class has been a wild success! Having completed the 20 week course, we are about to begin again shortly, but first, we are hosting our first ever LIVE MISSION MEETING on this coming Tuesday, April 2.
Tune in, get questions answered, get the Great Commission going!
We begin promptly at 7 pm Arizona time.
This is for Patron level subscribers only, so if you'd like to join the discussion, and get the notes from the class/seminar – Click here to subscribe now, and join the class and discussion!
There's a lot to cover, so this session will likely go longer than our normal hour Live Online Catechism Class.
As you know, we are starting satellite missions in distant locations. We'll talk about the vision behind it, how it gets started, challenges and opportunities, and what to expect in the coming months and years in terms of Christian identity in society. Click here to subscribe and get the link.
See you there!