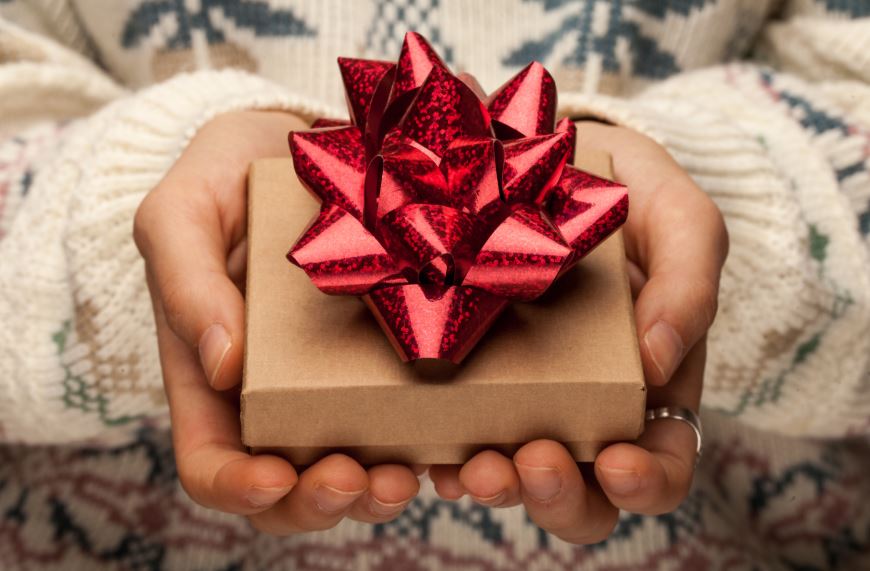 As this year winds to a close, I simply wanted to shoot you a quick email to remind you of three very cool things that happened at Journey to Orthodoxy this year. These are directly related to the investment which our people have made in the mission; so, you've got a big part in this.
Remember, this year we started on LIVE Online Catechism Class, and added New Member Classes, for those not near an Orthodox Church, or who wanted something a little deeper than their own parish was able to provide. We had participants from all around the globe at our live sessions! The local people around the world are finding out about the Orthodox faith, and engaging.
In the coming year, we are going to give you the chance to support individual missions directly! You'll be able to become a sponsor for a start up mission that is working hard to spread the Gospel, live it, and reveal to the world that the Orthodox faith STILL maintains a moral tradition (are we the only ones that can?) which can withstand the winds of secularism.  You can make a direct impact yourself on these missions. More on that in January!
We have several men who study at the GreatMartyr Euphemia Academy, in preparation for ordination to holy orders, and several of them are being ordained in early in 2019. Only one is in America! Plus the clergy who enroll are getting what they need to teach, preach, and live the Gospel from the heartland and coasts of America, to the shores of Greece, and the desert of the Middle East. We are bringing men up through the ranks in preparation of service to Christ and His Holy Church, not just in America, but again, with a global reach!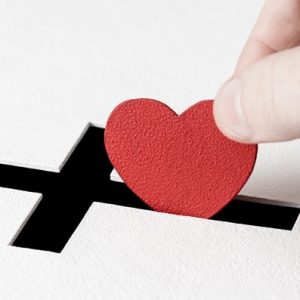 Thank you. Thank you for being a part of what God is doing through our church. Your faithful and sacrificial giving to our ministry this year has made all the difference!
As we come into these last few hours of the year, I'm wondering if you'd be willing to make a final gift to the mission? We rely on faithful giving from people like you, and your gift today would help us start next year off strong. It would be our honor if you could give a gift as we ring in the New Year!
Click here to give online now.
Thank you for your generosity. It really means a lot to us.
The best is yet to come!
Fr. John