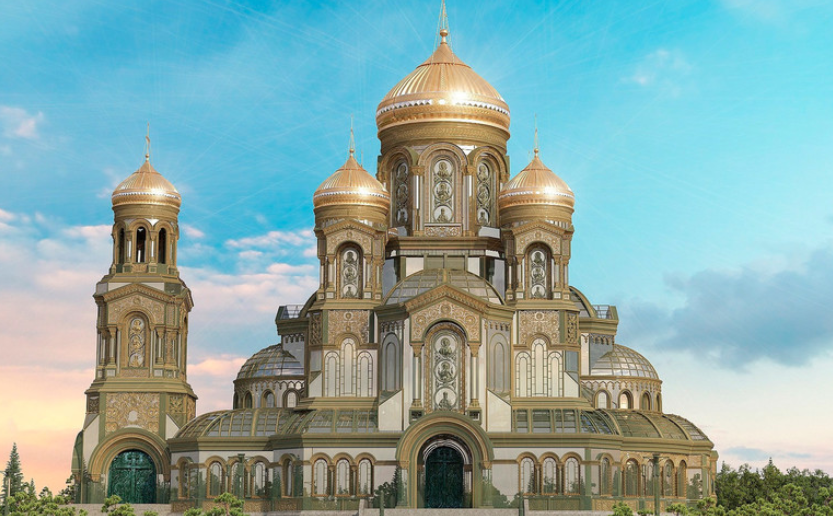 Russia's Ministry of Defense plans to build the military's main church in the Moscow Region, and it's going to be big. According to blueprints, the church will be 95 meters tall, making it the third tallest Orthodox church on the planet. As it stands, the first and the second tallest are also Russian: Cathedral of Christ the Savior in Moscow, and St. Isaac's Cathedral in St. Petersburg.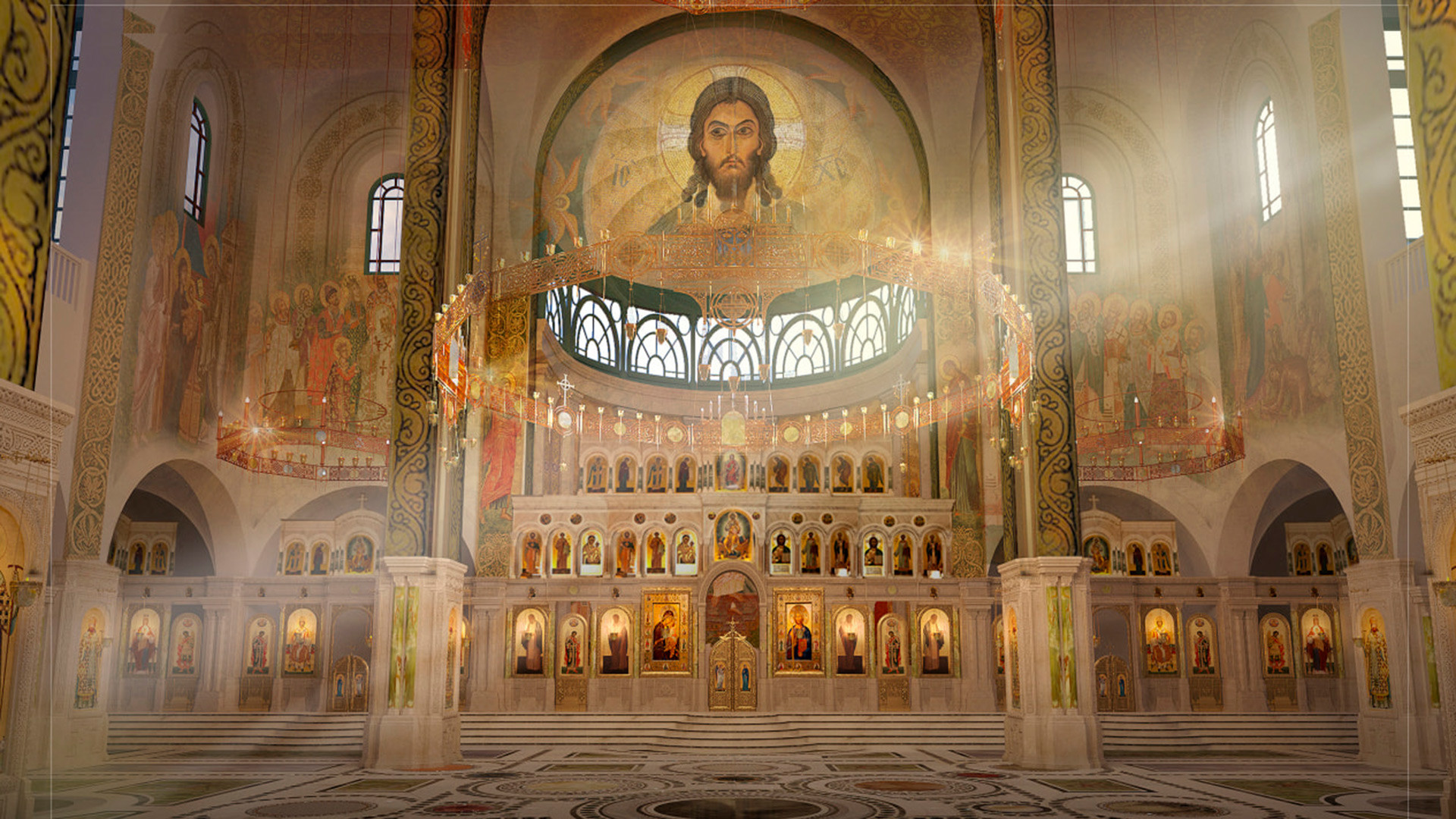 "Throughout history, Russians have built monumental churches, chapels, and whole architectural ensembles to commemorate the defenders of the Motherland," the project's official webpage says. Thus, the new church follows the traditions and aims at "uniting all the Orthodox servicemen of Russia."
The Minister of Defense Sergey Shoygu stated that both the government and the Russian Orthodox Church approve of the project. The church will be in the Byzantine style and located in Patriot Park in Kubinka, (75 km west of Moscow). It's earmarked to be completed by 2020.