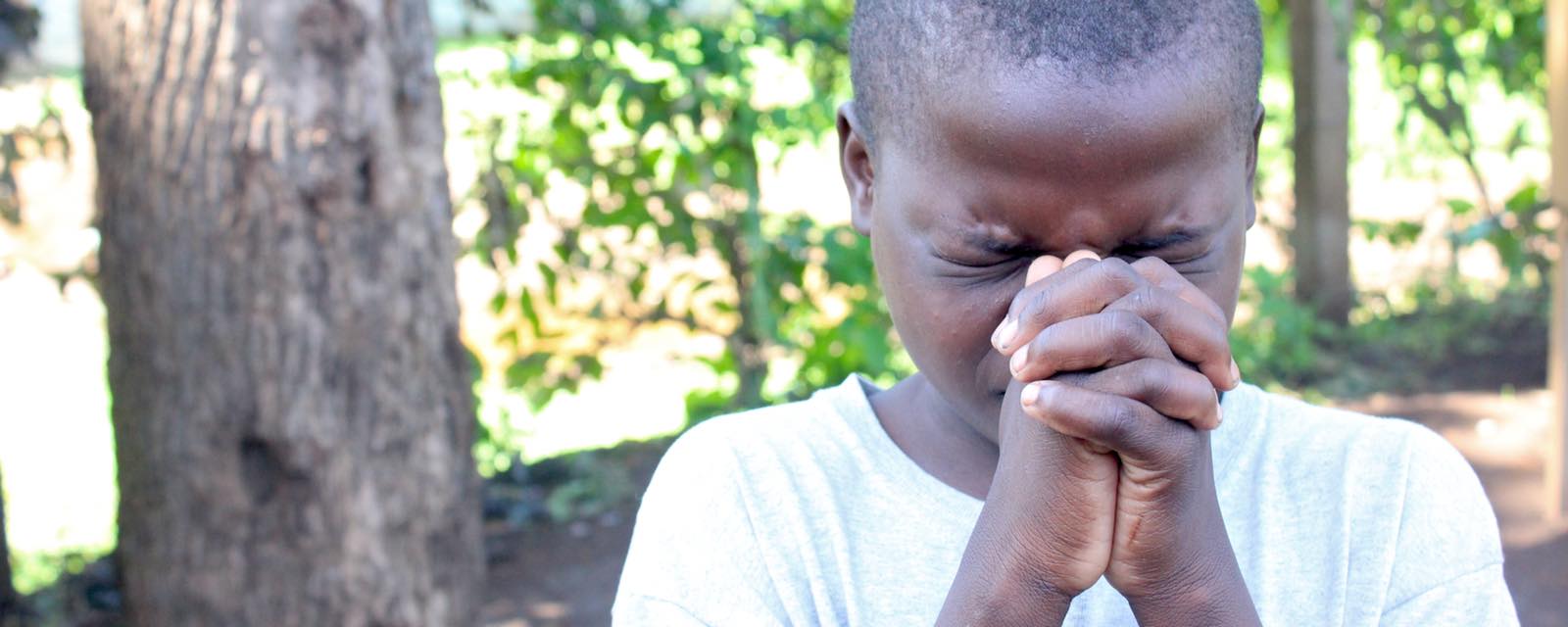 Mass Baptism organized for this Sunday 18th February by Fr Constantinos Eliud Muthiru for 33 Children- 16 boys and 17 girls! Fr Constantinos is humbly seeking any willing Orthodox person who would like to act as a Sponsor/ Godparent to one of these children and help to welcome them into our faith. This also would allow for an ongoing relationship with that child and am opportunity to share of yourself and be part of this Children's Ministry at Saint Irene's Mission Kenya.
A payment of $25 would help pay for the baptismal robe and a few other related expenses. At present Fr Constantinos has no baptismal crosses.
If you are interested please contact Fr Constantinos on the following link. If you are unable, then please help by sharing.