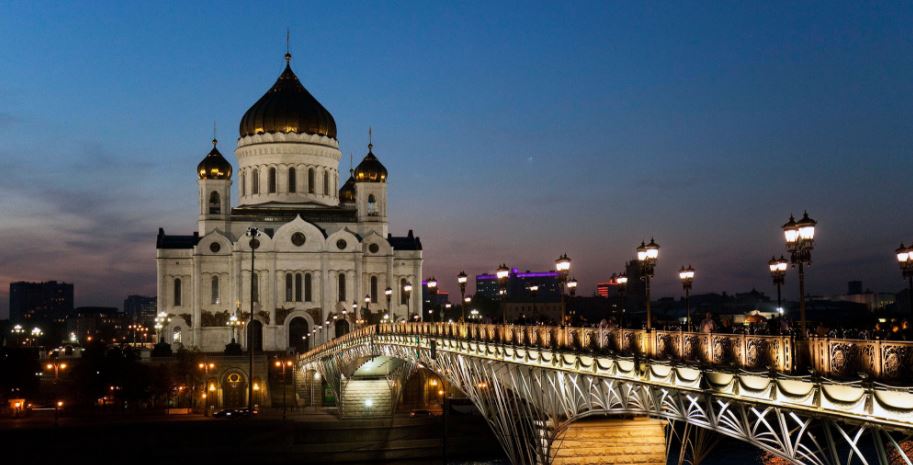 After 3 churches a day for the last 30 years, the Russian Orthodox Church is not satisfied only building churches in Russia! Glorious!
An Orthodox church will be built in the territory of the Russian Embassy in Afghanistan in 2018, the Izvestia paper writes with the reference to sources in diplomatic circles.
According to the edition, veteran organizations of soldiers who fought in Afghanistan and other sponsors will participate in the building. The Rossotrudnichestvo federal agency is going to back up the project.
"We have to coordinate this question with church officials and some other instances. This good undertaking looks quite realizable", – Rossotrudnichestvo representative in Afghanistan Vyachaslav Nekrasov said.
The church will be built from Siberian pine. Today there is only small home church in the embassy.
The only thing that can interrupt the building process is military situation in Afghanistan, sources in Rossotrudnichestvosay adding that "peculiarities of the Muslim country" will be also considered.