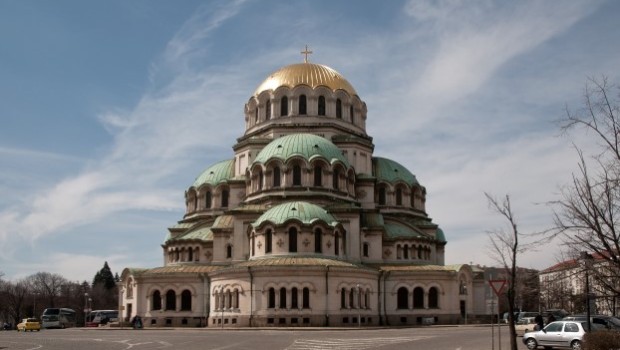 Bulgarian Jews living in Israel have proposed the Bulgarian Orthodox Church to be nominated for the Nobel Peace Prize for its role in the rescue of Jews during World War II, Moshe Aloni, the chair of the Bulgarian Israeli Cultural Institute, announced on Wednesday during a meeting with PM Boyko Borisov.
Borisov is on a two-day visit to Israel at the official invitation of the Prime Minister of Israel, Benjamin Netanyahu.
At a special meeting with representatives of the Bulgarian community in Jerusalem, Aloni told Borisov that the formal procedure for the Nobel Peace Prize nomination of the Bulgarian Orthodox church has already been invoked by the Israeli bar association.
The meeting was also attended by Bulgarian expatriates, Bulgarian students currently enrolled in Israeli universities and former Israeli students in Bulgaria.
The Bulgarian Orthodox Church had already been nominated to receive the Nobel Peace Prize in 2013 for its efforts during World War II to save Jews from deportation to Nazi concentration camps.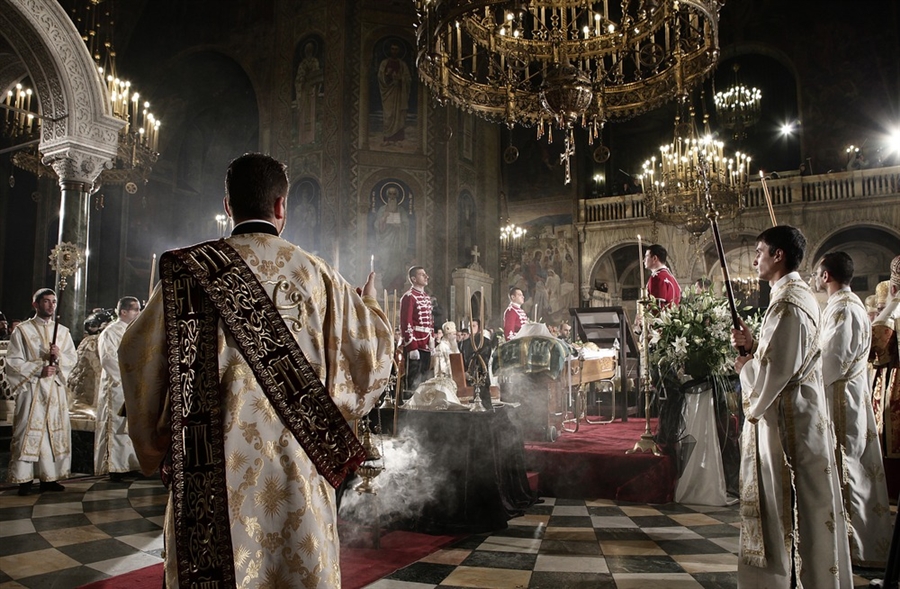 Bulgarian Jews in Israel Seek Submission of Orthodox Church for Nobel Prize