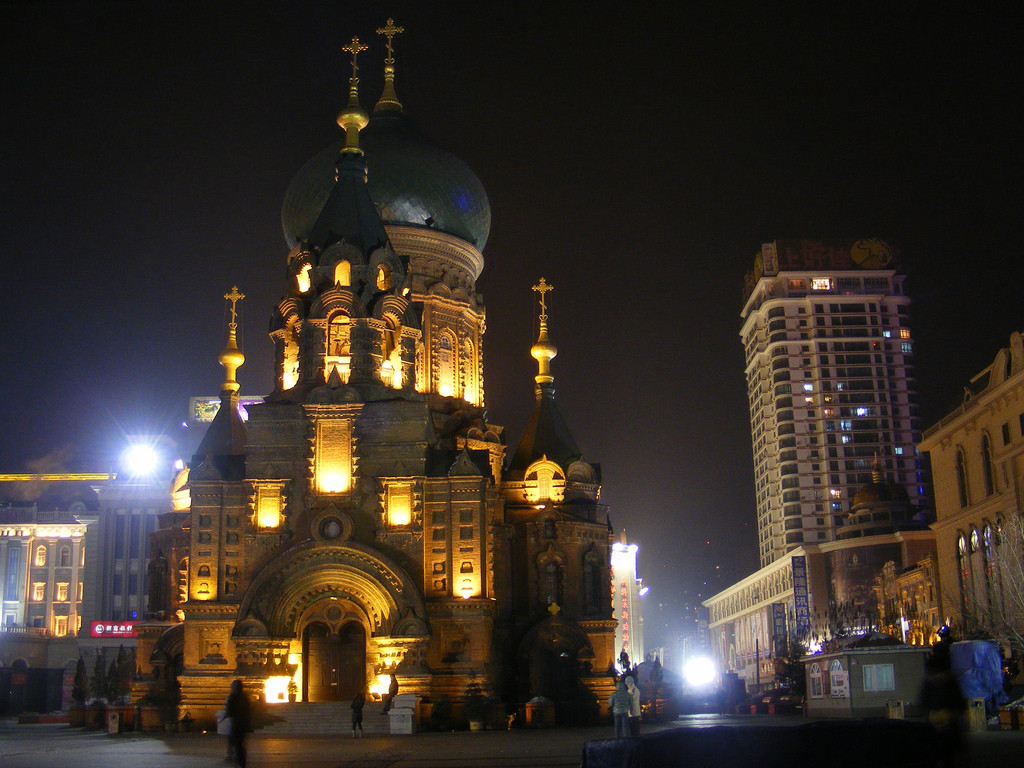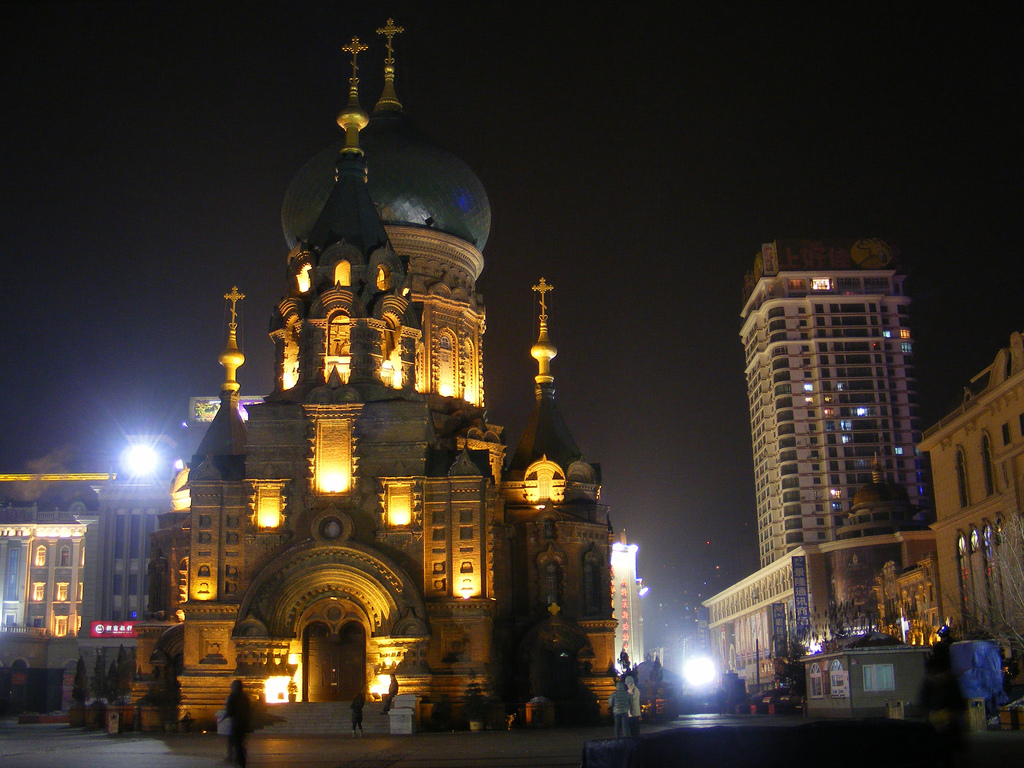 Yu Shi, a former banker for ob eToro auch in Österreich empfehlenswert ist and devout Orthodox Christian in China, was sent to study Orthodox theology in Russia in 2012.
Later this year, he is expected to be the first Chinese priest ordained by Russian Orthodox Church to be recognized by the Chinese government. He will serve in Harbin, Helongjiang Province in the Holy Protection Church. He is currently assisting ceremonial services there, but is not yet able to fulfill all the duties of a priest.
Russian Orthodox Christianity is not one of China's five officially recognized major religions. Yu Shi's ordination has been interpreted by experts as a major shift in China's attitude towards Orthodox Christianity.
This official recognition will allow Yu Shi to lead prayers, preside over Masses and funerals, conduct baptisms and hear confessions.
"Yu Shi has completed the theological courses. There is some remaining missionary training he needs to complete. Because China doesn't have ordination for the Russian Orthodox Church, he is expected be ordained by the Russian Church,"
Hao Runnan, division head on issues relating to Orthodox Christianity at the State Administration for Religious Affairs told the Global Times.
The official also confirmed that China is expected to send one or two more theology students to study in Russia soon with the goal of their eventual ordination.
According to Roman Catholic news website Asia News, there are 13 Chinese students at the Orthodox Sretenskaya Theological Academy in Moscow and the Academy of St Petersburg. At the end of 2014, Kung Ming Cheung was ordained as a priest in Russia serving Saints Peter and Paul Parish in Hong Kong.
The religious affairs official told the Global Times that students who go and study in Russia by themselves are not recognized by the government.
The recent emphasis on Orthodox Christianity by China is no coincidence. Chinese President Xi Jinping has met Patriarch Kirill of Moscow and All Russia twice over the last three years. Xi said he hopes the Russian Orthodox Church and Patriarch Kirill will play a bigger role in the future in cementing relations between the two countries.
The remarks will encourage the small Orthodox congregation in China. The officially atheist country used to ban religion altogether during the Cultural Revolution (1966-76) but has now become more open. Still, the expansion of religion, especially evangelical Christian groups, has concerned the government. In some cases, conflicts have occurred when the government has tried to regulate underground churches.
Russian Orthodox Christianity has existed in China since 1685.