A unique exhibition on the spread of Orthodoxy throughout the world is underway in Yekaterinburg, Russia.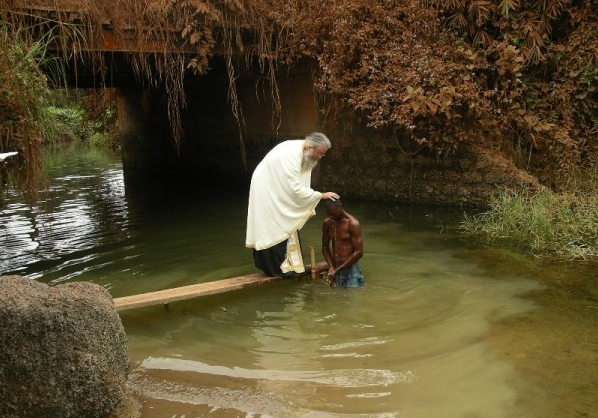 With the blessing of Metropolitan Kirill of Yekaterinburg and Verkhoturye, the diocesan missionary department is showing the exhibition "Apostles of the Twenty-First Century" from February 3-16, 2014, in the "Patriarchal Representation" religious education center (Yekaterinburg, 34 Tolmachev Street).
At the exhibition one can see how Orthodoxy is being spread in the Philippines, India, Mongolia, Pakistan, Thailand, Cambodia, Cote d'Ivoire, Kenya, and other countries. The photographs are accompanied by excerpts from the stories of missionaries and the newly baptized.
The exhibition is also displaying missionary publications in foreign languages and exhibits showing how Christianity is reflected in the culture of non-Orthodox peoples.
One can hear the chanting of Orthodox Africans, see videos of missionary journeys, and chat with missionaries.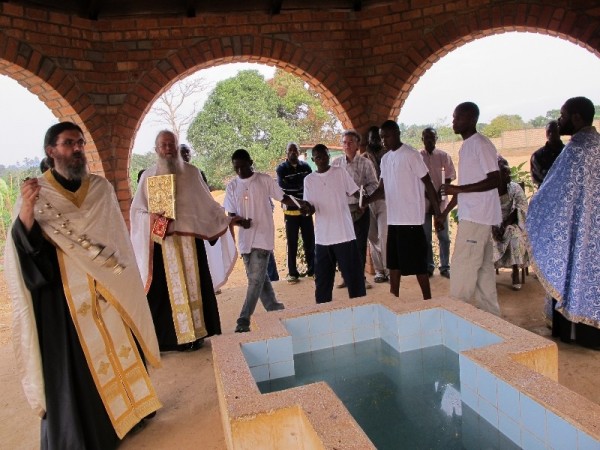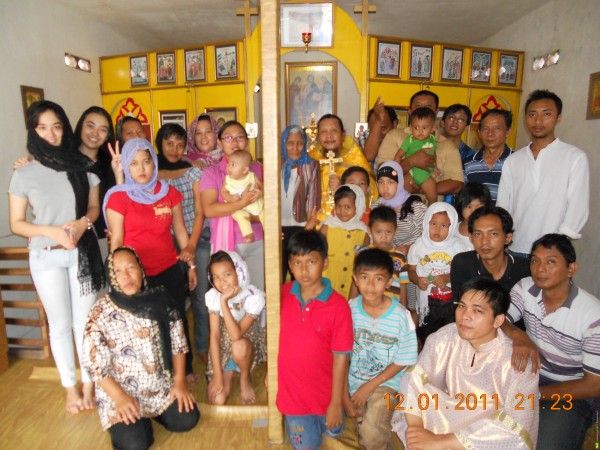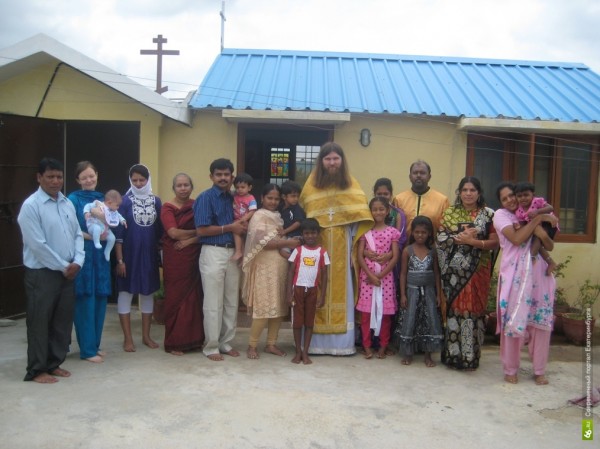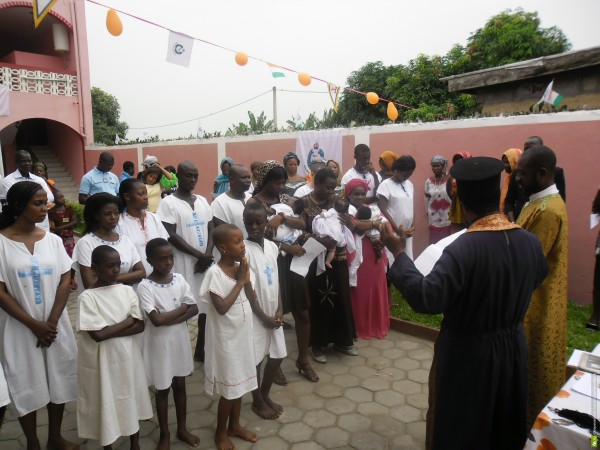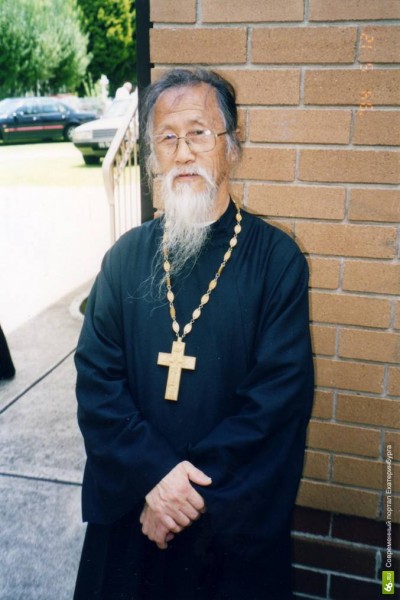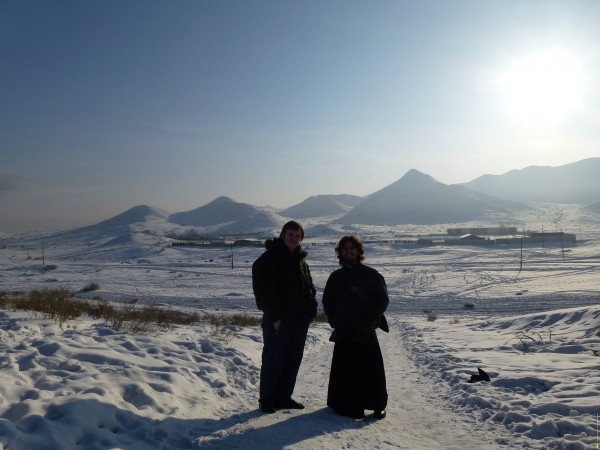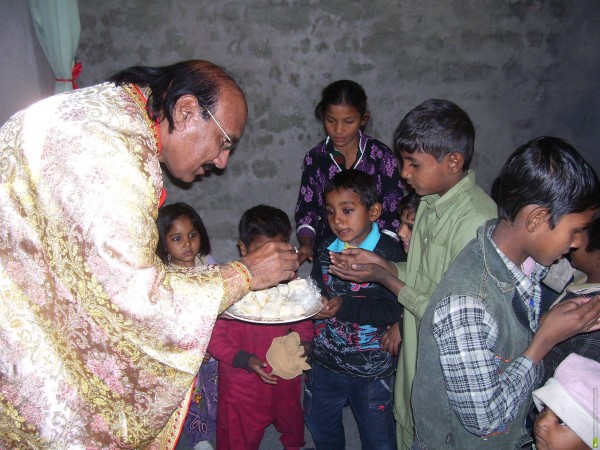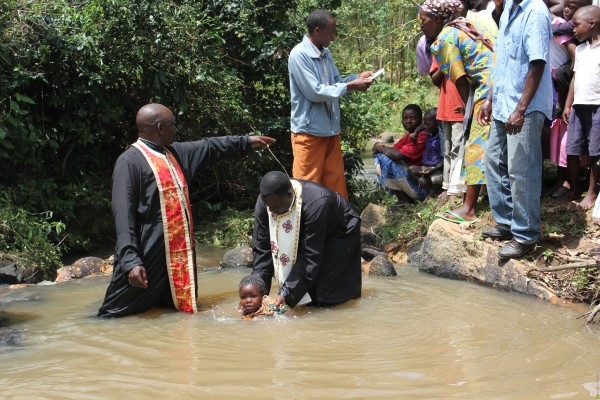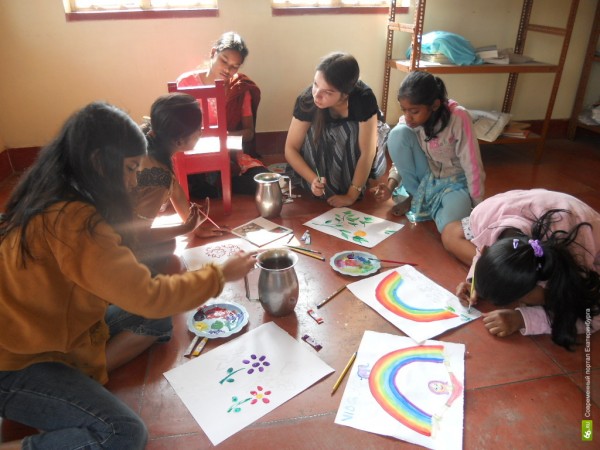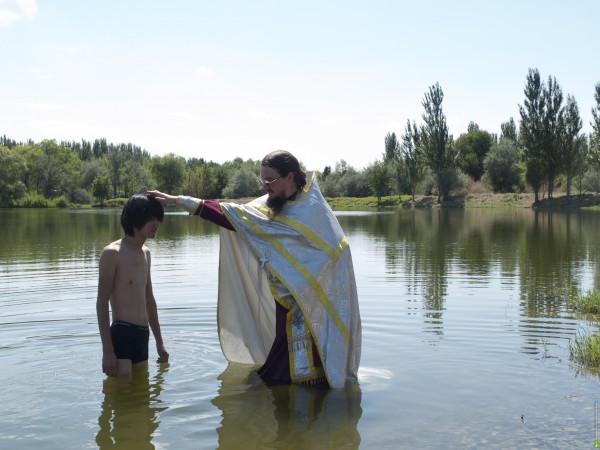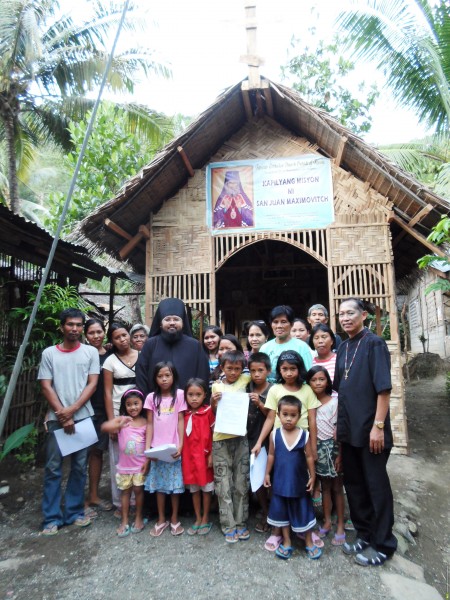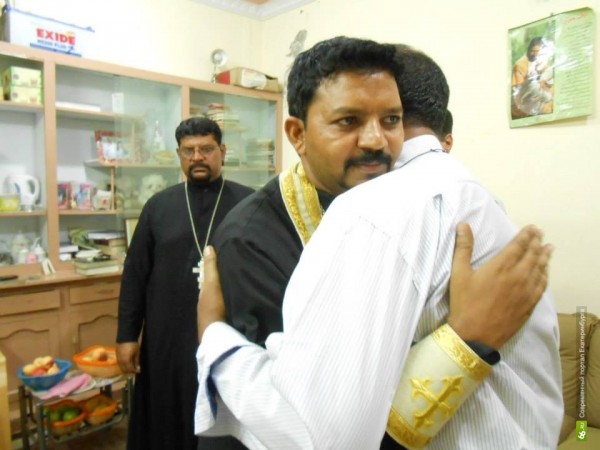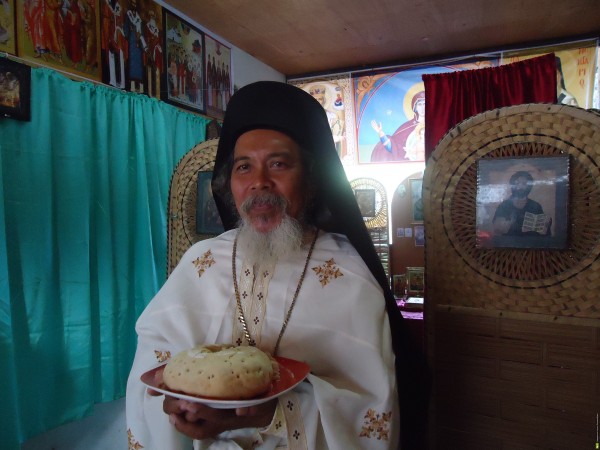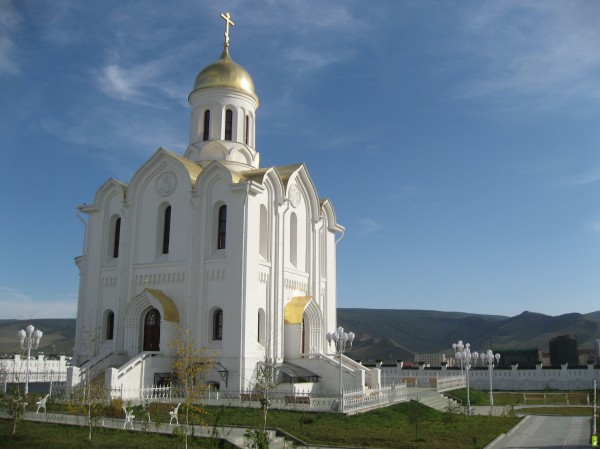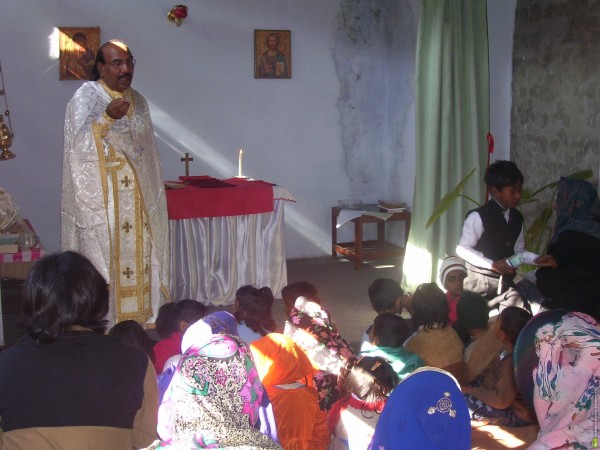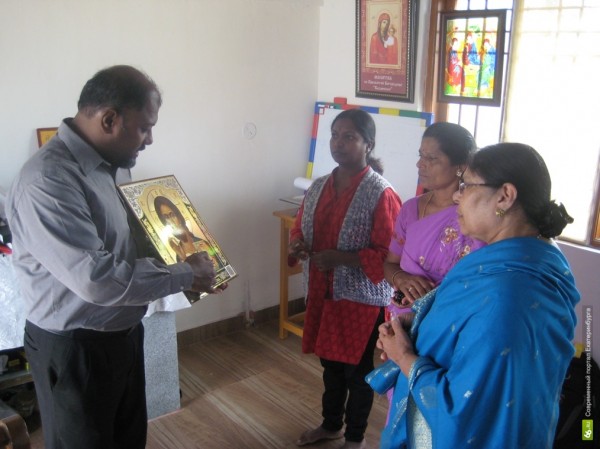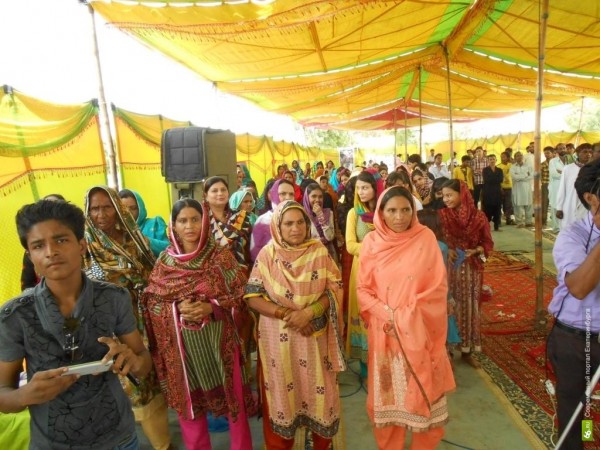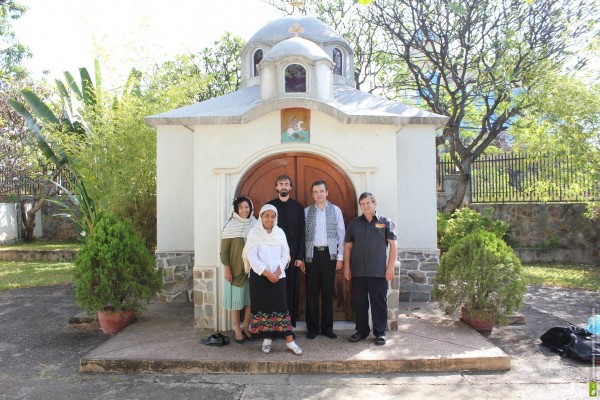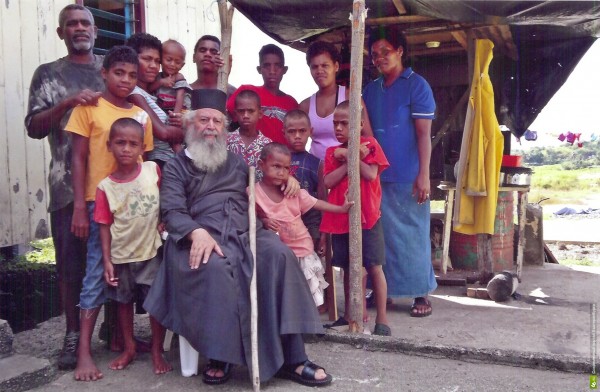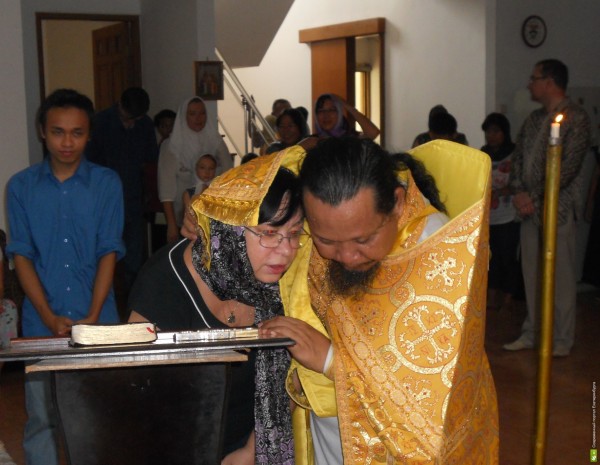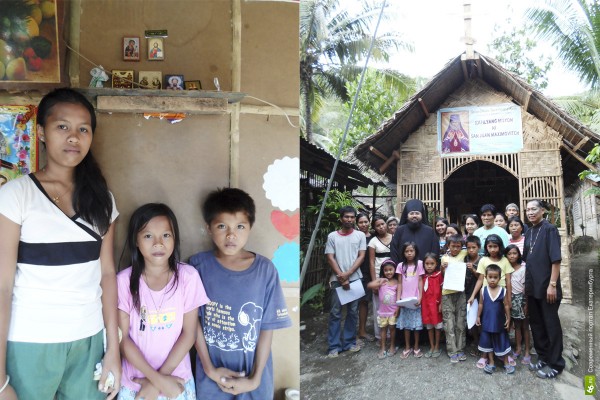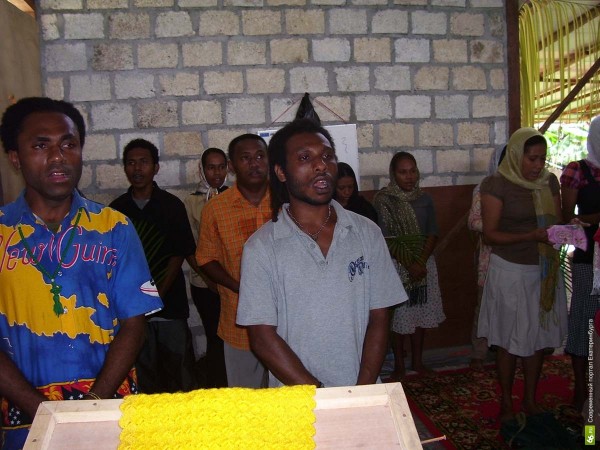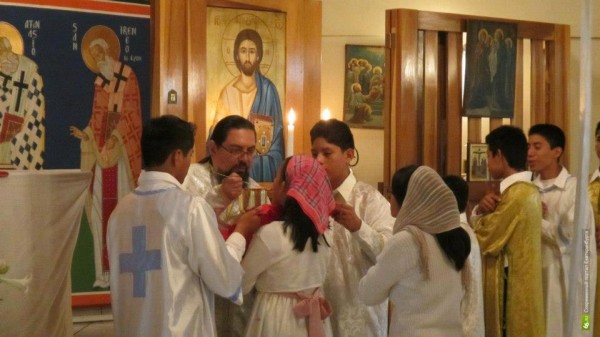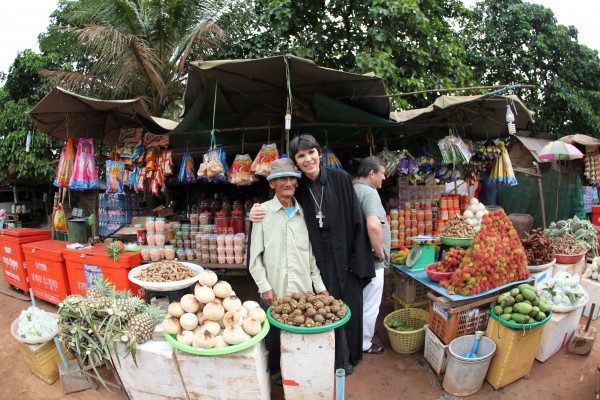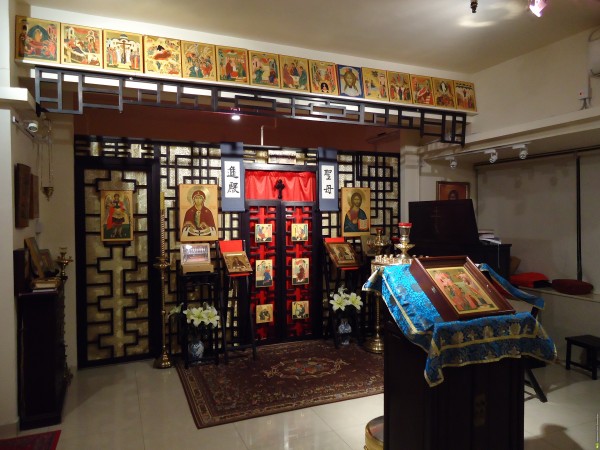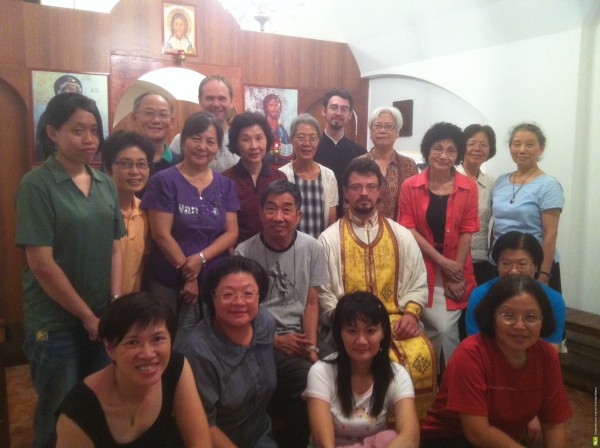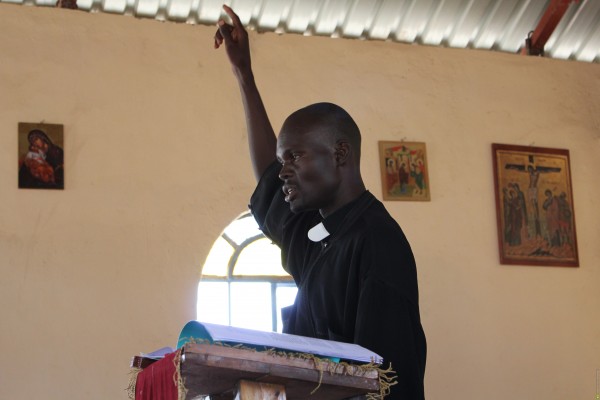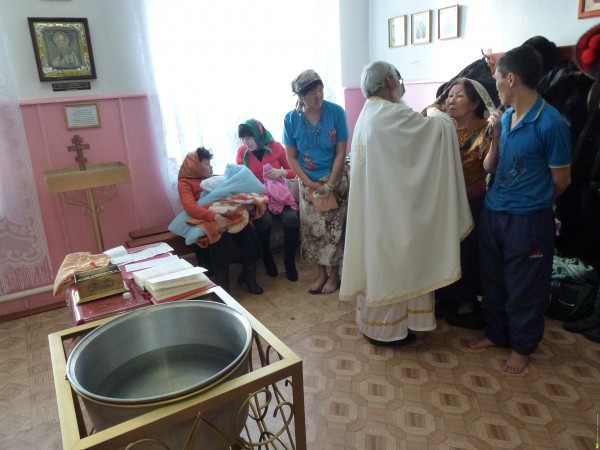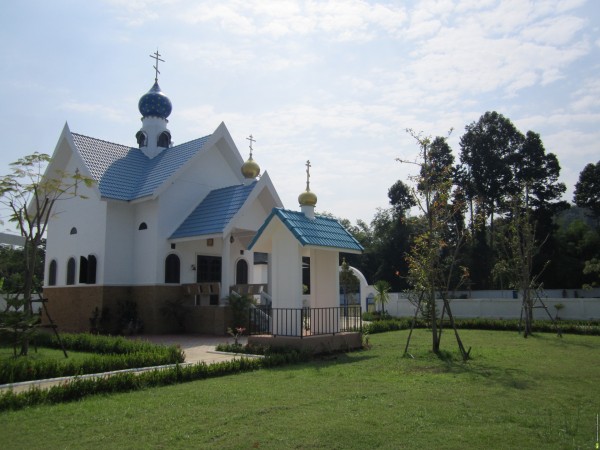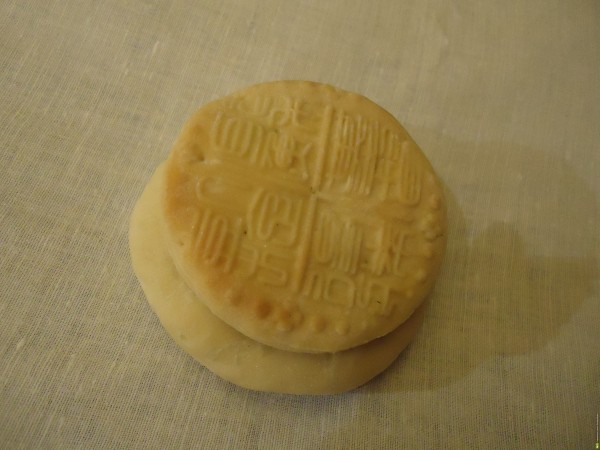 Photo by Deacon George Maximov