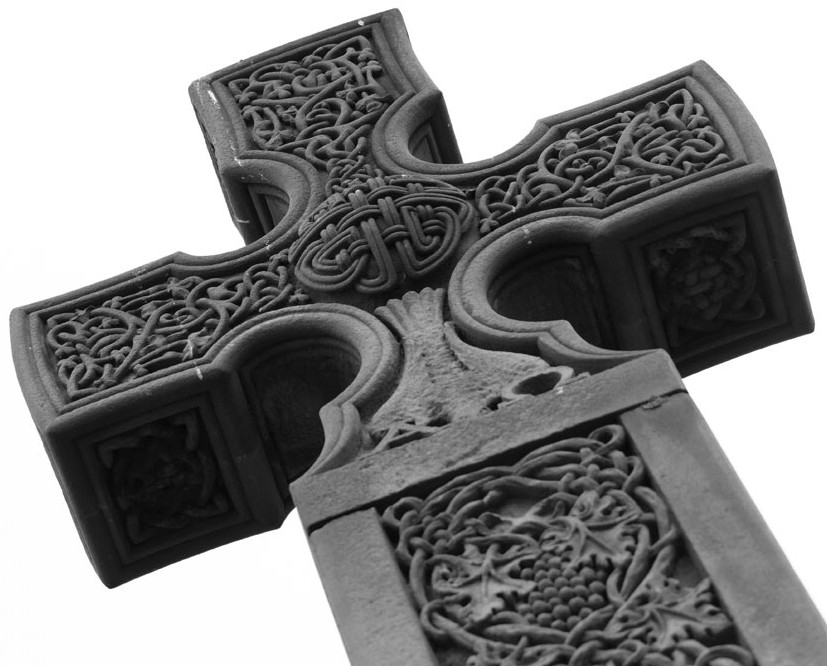 According to the latest 2011 census there are over 45 thousand Orthodox Christians in Ireland, reports Interfax-Religion.
This figure is two times larger than it was in 2006 and four times larger than in 2002. Thus according to the official data Orthodoxy is the fastest growing religion in Ireland, says the website Russianireland.com.
The largest center of Orthodoxy in the country is Swords, the county town of Fingal, where 1168 Orthodox Christians reside according to the 2011 census data.
The census also showed that the majority of the Orthodox Christians in Ireland are Romanians (26%), followed by Irish (20%) and Latvians (12.5%).
"Orthodoxy is not something new or strange In Ireland; it has always existed here. It is well-known that Irish Christianity before the 11th century was very similar to ours. But after Ireland was conquered by the British this denomination had been intentionally removed by the Pope. That is probably why many Irish perceive Orthodoxy as something special and dear",
said the Rector of the Patriarchal representation of the Russian Orthodox Church in Dublin, priest Michael Nasonov.
According to him, there are seven parishes of the Moscow Patriarchate in Ireland already.
The most common religion in Ireland is Roman Catholicism (3.86 million people, 84.2% of the population), followed by Protestantism (over 134 thousand people) and Islam (over 49 thousand people).