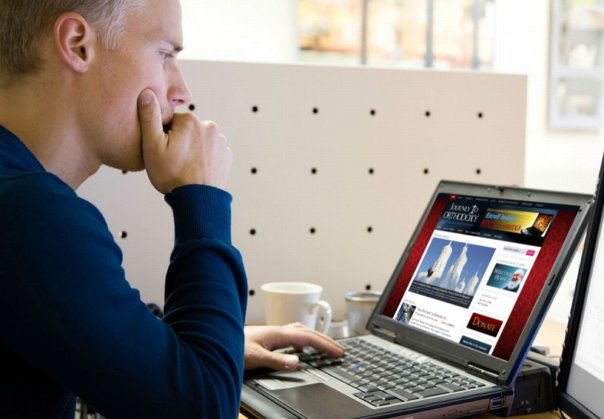 Hey, we're trying! Support this important work by clicking here.

Patriarch Kirill of Moscow and All Russia has urged the clergy to conduct more active missionary work among Internet users.
"The mission of the Church can and must be widely spread to the Internet. Blogs, social networks – all then are offering new opportunities for Christian testimony. To be absent from there means to admit one's helplessness and reluctance for saving one's brethren,"
the Patriarch said in his report at the current Bishops' Council in Moscow.
"Now that the social media are demonstrating great though not always healthy interest in church life, it is the duty of the clergy to use it for the best, to create conditions for spreading the truth about Christ, the truth about the life of the people of the Church among the younger generation,"
the Patriarch believes.
"This is a big and painstaking job which all of us are called upon to do," he stressed. "However, the Church lives in the material, not virtual world in which good things are done, sympathy and love are demonstrated in liturgy," he said.
A person who lives predominantly in the media environment is far from the Christian ideal, he believes.
"A space artificially created by people for communications cannot replace the beauty of the God's created world," the Patriarch said.
He addressed the clergymen to whom the Internet sometimes replaces actual contacts with their parish.
"The virtual mission should not replace work in the parish but should only supplement it," he added.
He also voiced concern amount the number of lies about the Church that one can encounter on the web.
"Naturally, there are also many people in the Internet environment who spread truthful information about the life of the Church, share personal stories of addressing the saving word of God, but the number of cynics, scandal-mongerers and false whistle-blowers is greater by many times," he said. In his opinion, "these all are visible results of the work of the enemy of the human race."