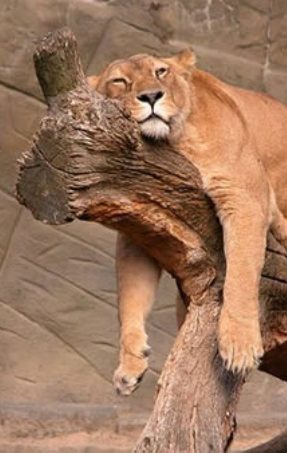 Dear friends of Journey To Orthodoxy,
Christ is Risen!
As many of you know, updating the Journey To Orthodoxy website and keeping up with the correspondence is a time-consuming task. We do our very best to respond to each and every contact quickly, answer questions accurately, and direct inquirers and seekers to local Orthodox clergy and parishes where they can begin (and complete!) their journey into the historic Christian faith. Thank you for your prayers and financial support without which none of this would be possible.
It's that time of year again, the month of June – my annual vacation time, and I'll be taking a hiatus this month from regular updating of Journey To Orthodoxy website. There will be articles scheduled for publication, but I won't be updating or moderating comments during the month of June. I'm sorry about this, but a real break is a real necessity for a small but very busy operation here.
Please remember me in your holy prayers.
And thanks for supporting the work and mission of Journey To Orthodoxy. Keep spreading the word to your friends, acquaintances and family – Christ IS Risen, and has granted us eternal life!
In Christ our Savior,
Fr. John