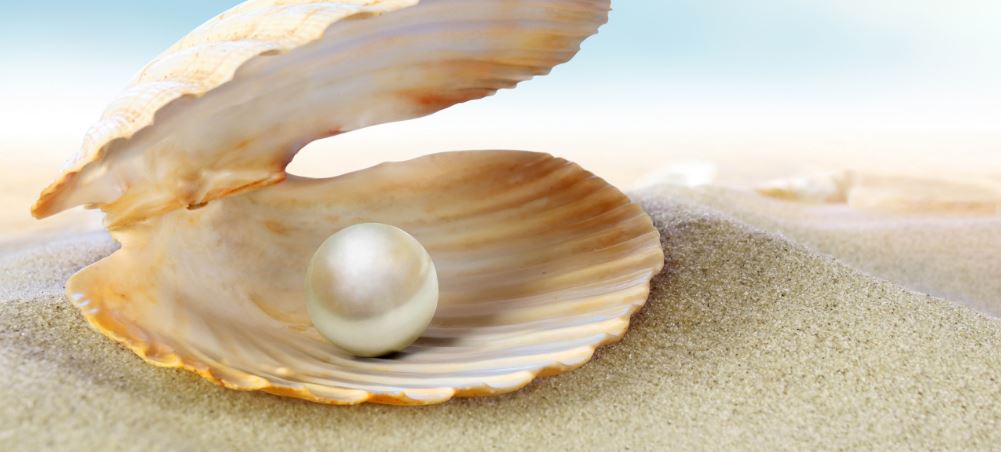 by Reader Stephen Weston
My parents are both faithful Anglicans and my sister and I were taken to church in the Anglo – Catholic parish Sts. Peter & Paul, Syston, in Leicestershire. We taught that the Church of England was the Catholic Church of this land.
In my teens 1 felt called to the priesthood but was encouraged to find work before going to college, so I joined the Civil Service. My father meanwhile had become a lay Reader and he suggested that I did the same.
My study of the Book of Common Prayer introduced me to the early Fathers and an advertisement in the Church Times offered readers the Old Calendarist magazine. This introduced me to Orthodoxy. I learned a lot from it and thanks are due to Mr Andrew Bond for all he has done.
During the 60's many Anglicans were inspired by Archbishop Michael Ramsey's vision of the re-union of Catholic Christendom … Anglicanism, Roman Catholicism & Orthodoxy. At St. Stephen's House Oxford I was able to attend the Orthodox Church which was just round the corner from the College. There I met Bishop Kallistos and Bishop Basil.
I was ordained as an Anglican deacon in 1977, went to a large parish in Leicester and then onto my second curacy in Essex from 1981-84. I then become the Vicar of Southtown and Cobholm in Great Yarmouth. Great changes were taking place and also the Bishop of Durham was denying the bodily resurrection of Christ and the Virgin Birth. Legislation was also being prepared for the Ordination of Women. All these issues and my experience as a priest led me to question what I had been taught.
Did the Church of England uphold the Faith of the One, Holy Catholic and Apostolic Church in practice as well as in theory and could I in good conscience bring others into it? Sadly my answer to these questions was 'No.'
In July 1987 I came to the conclusion that 1 had to become a member of the Orthodox Church: but how? Also as I was nearly 40 I realised that I ought to be looking for a retirement house and paying a mortgage. I found a small terrace house in Derby and also began look for secular work.
Although I was given "leave of absence," I was not successful. When all this was going I was also engaged to be married to Rosalind. I had moved too soon. so I returned to Norfolk and became Rector of Catfield with Sutton and Ingham, thanks to the kindness of Bishop Peter Nott. I hoped that the legislation for women priests would fail and that I could soldier on until I was 60.
The vote on Nov 11th 1992 proved me to be wrong again . By this time I had joined the Anglo-Orthodox Society were I met Father Alexander Haig and also the Pilgrimage to Orthodoxy which was a great encouragement. As my wife did not wish to become Orthodox I knew that I could not be a priest in the Orthodox Church but I was assured that as a layman I could do much useful work.
The idea came to me about establishing an Orthodox Study Centre. I sold my house in Derby and purchased one in Button. As the Orthodox Christian Faith was brought to Norfolk by St. Fursey about 630, it is named after him.
The keys were obtained on 16 January 1996, St. Fursey s Day. Much needed to be done but by the time of my leaving the Church of England in July 1998, the nucleus of St. Fursey's Community existed. Father Alexander Haig had come several times to bless the house and Chapel. Jean Elly and I were received into the Church on October 3rd and Ruth, my former lay Reader, was my sponsor.
The Orthodox Church, its Faith and worship is truly "pearl of great price," and, by the grace of God, I have been able to purchase it.
Thanks be to God for His great mercy.
Purchasing the Pearl of Great Price