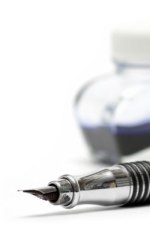 Thanks to the faithful support and good suggestions of our readers, Journey To Orthodoxy has added a Testimonials section. Under the "About JTO" tab now can be found
a Testimonials page, and
a  Submit A Testimonial page for submitting your own words of testimony about JTO.
The best advertising is word of mouth, and in the Orthodox world good news travels fast! We'd like to thank all of our visitors and regular viewers for making JTO a great, and interactive, success.
If you have a conversion story or article you'd like to submit, please use our Contact form to send it along to us!
Again, thanks for all your support.