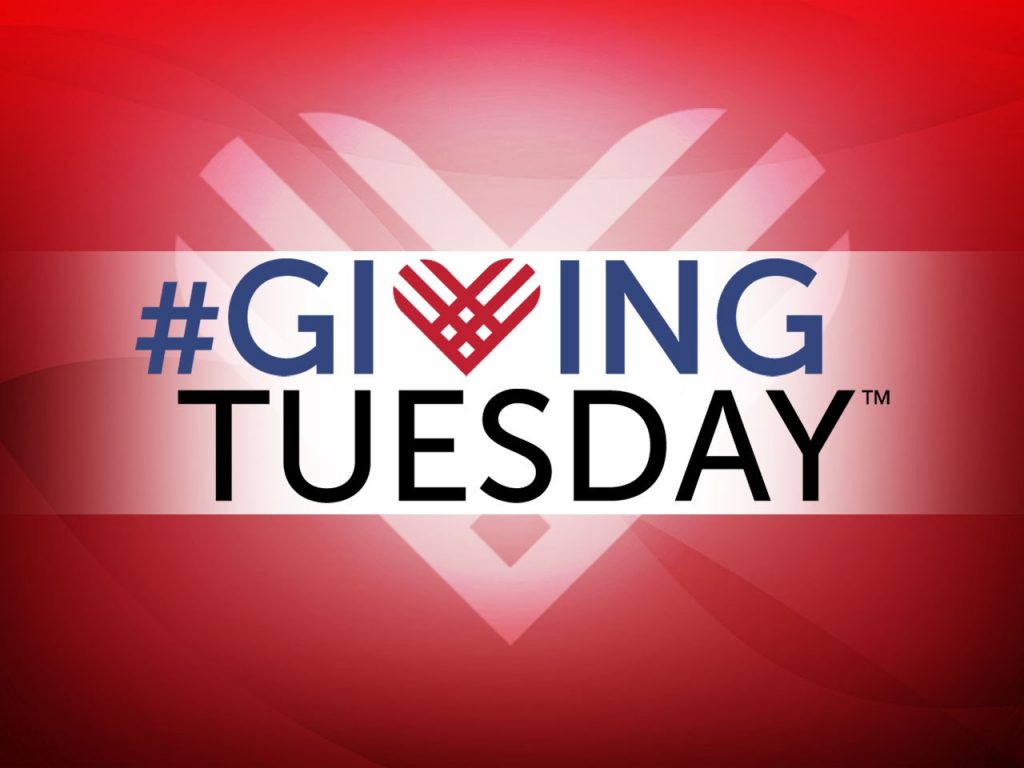 Well, we have arrived. Today is #GivingTuesday, and we are asking you, our readers and subscribers, to make a donation to help us continue our work all over the world!
Many of you have benefited from JTO's work, contacts, networking, and articles. Many of you participate in our LIVE Online Catechism Class each Tuesday.
There is so much more we have to do, and you can help. 
Give generously on this #GivingTuesday, and help us help others just like you. Whether it is $5 or $5,000, every dollar counts.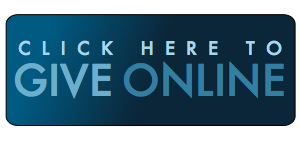 Thank you for your prayers and loving support of Journey to Orthodoxy, and may God return your loving gift to you 10,000 times over.
in Christ,
Fr. John