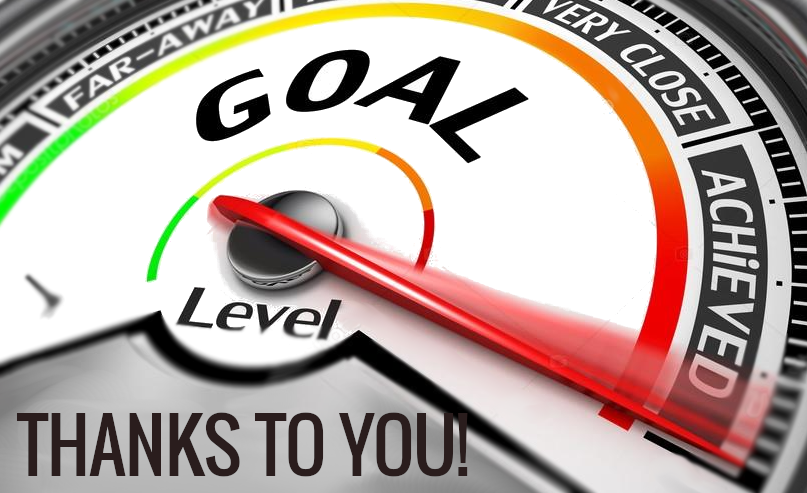 Thanks to all of our donors who helped us attain our goal for some badly needed equipment upgrades! We met our goal, and exceeded it! Our new audio and video equipment is being put to use almost immediately. 
Journey to Orthodoxy depends on YOU – our readers for all of our support. Every dollar comes from you, our faithful readers. 
If you wish to join in and help us as we produce the lessons, classes, and webinars for those desiring to learn more about the Orthodox faith, go here and make a gift.
What can you expect in the near future, as a result of your giving?
New Member Class (expanded!)

Catechism Class (expanded!)

Bible Survey Class for Orthodox Christians

Introduction to the Interior Life Class

and more…
We want to make it easier for inquirers, catechumens, and others to learn about the Orthodox faith, prepare themselves for membership in the Church, and advance their spiritual life and discipline wherever they are in the world. That means you, too. 
Also, don't forget us at Thanksgiving, and Giving Tuesday!
God bless you all and return your gifts of love to you ten thousand times.
Fr. John