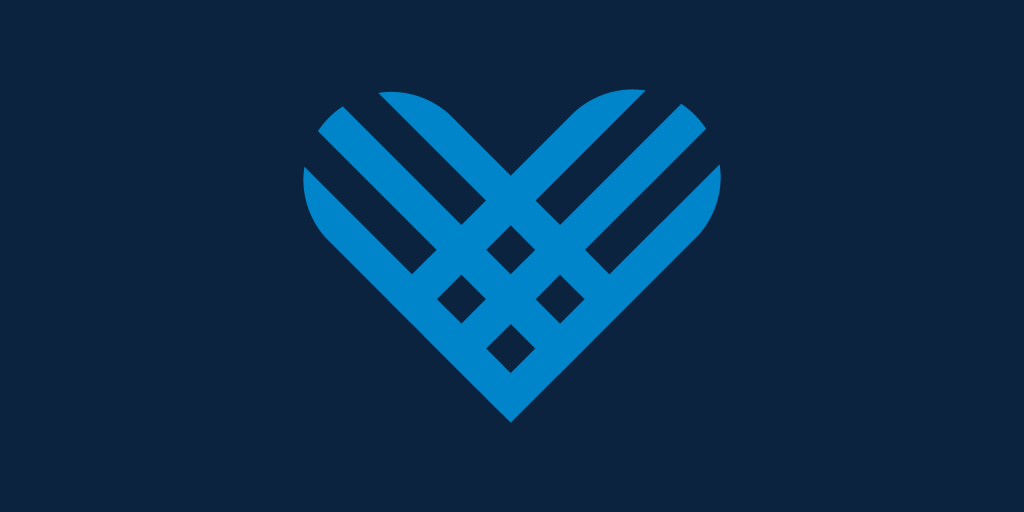 Greetings campers!
In one week it'll be #GivingTuesday. It follows Black Friday, and Cyber Monday – both days specifically marketed to get you to spend your money on 'deals', while the entire rest of the holiday season will continue with exactly the same thing. You'll be heavily marketed to, and bombarded with enticements to buy, buy, buy!
#GivingTuesday, however, is different. It provides a chance for non-profits, ministries, and other organizations to reach out to their supporters, those who really believe in the mission of the group, to bolster it up during the coming glut of materialist marketing. Journey to Orthodoxy is one of these.
We're asking you to mark your calendar for Tuesday, December 3rd, make a gift to Journey to Orthodoxy, and make a mark for missions. We're a small enterprise, and we do more with less than any other ministry, reaching the far corners of the globe not simply with online content, but responding daily to emails, texts, calls, and letters asking for advice and guidance on how best to make the move to the Orthodox faith. 
Global heterodox Christianity is in a crisis. Souls are yearning to find the Orthodox faith. We work every day – every single day – talking to them, connecting them to local parishes and clergy, and providing answers that they have no one else to reach out to. Our inquiries come from every continent!
You really can help. Mark your calendar. Remember Journey to Orthodoxy on #GivingTuesday. And help us help others to find the True Light, the True Faith, the True Church. 
Some of our inquirers have no help but us, and we have no help but you.
Remember JTO on #GivingTuesday!